Your vehicle's performance is entirely dependent on the care it gets. No matter your make, model, or year – Fredericks Performance delivers top-tier repair and maintenance services to help you maximize your vehicle's performance and longevity. We're your destination for emergent repairs, like a starter replacement, as well as routine maintenance, such as brake service and tire service in Ghent, NY. Best of all, we're fully qualified and always honest, meaning you can trust us with your car no matter what work it needs.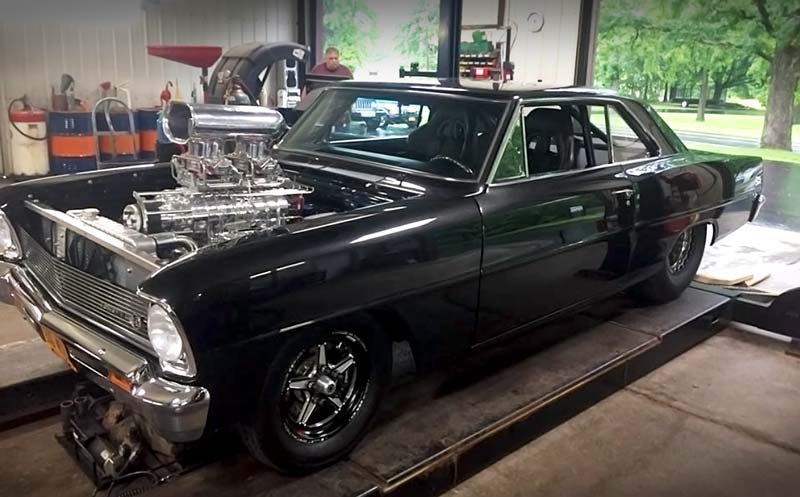 High-Performance Auto Mechanic
Squeezing the absolute best performance out of your car or truck comes from upgrading your engine components and tweaking its function. Whether you want more torque, are looking for better fuel economy, or are upgrading everything for a new tier of complete capabilities, our team can assist you. We're the authority on all things involving high-performance auto in Ghent, NY, for both cars and trucks. Our abilities include:
Brake service
Custom exhaust
Diesel performance kits
Engine rebuilds
Exhaust and pulleys
Full customization work
Headers
High-performance engine builds
Intake
Lift kits
Performance tires
Performance work
Shocks and springs
Superchargers
Suspensions
Sway bars
Tire service
Auto Repair and Maintenance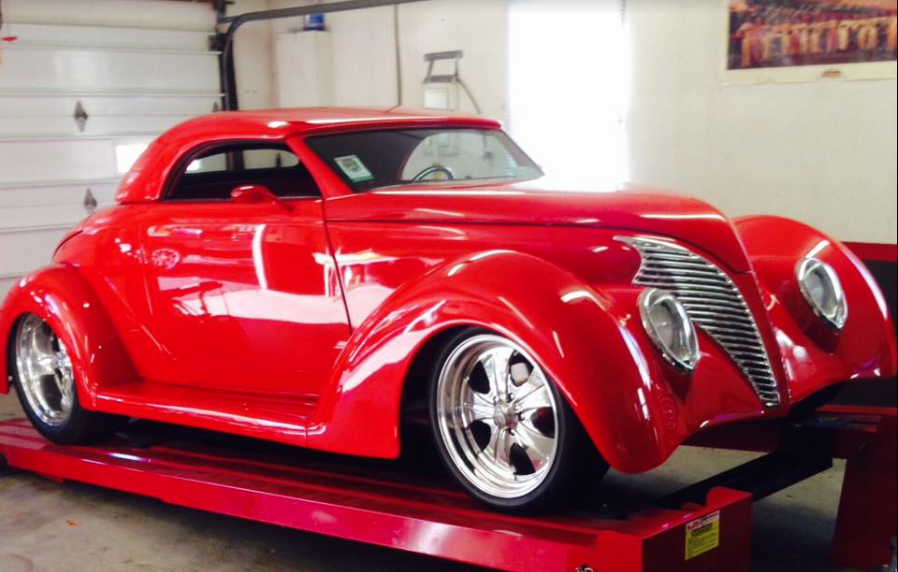 Every subsystem of your vehicle contributes to its performance—from the engine to the electrical system, to your cooling system, your suspension, and beyond. When you need repairs or maintenance for any of these systems, it's essential to work with a fully qualified mechanic.
Whether it's something as complex as manual transmission work or as simple as tire service, you can count on Fredericks Performance. Our shop is your all-in-one destination for auto repair and maintenance, with abilities and equipment that support all of the following (and more):
Air conditioning
Alternator repair and replacement
Automatic transmissions
Automatic transmission flushes
Battery replacement
Cooling system service
Electrical diagnostics
Electrical troubleshooting
Emissions diagnosis
Factory-scheduled maintenance
Fluid leak repair
Fuel and brake line repairs
Fuel injection cleanings
Heating systems
Hoses
Manual transmission flushes
Manual transmissions and clutches
NYS inspection station
Oil changes
Power steering service
Radiators
Starter repair and replacement
Thermostats
Tire balancing
Tire mounting
Trailer brake service
Transmission and coolant flushes
Transmission replacement
Tune-ups
Turn-signal and lamp repairs
Valve adjustments
Water pumps
Wheel alignments (2-4 wheel)
Towing Services in Ghent, NY
Can't drive your vehicle into our shop? Don't worry—we offer towing services for our customers! We'll come and pick up your car and take it back to our shop, so you don't have to worry about figuring out the logistics.
**Please note that towing is only available for customers receiving automotive services from our shop.
Ready to schedule service for your vehicle at Fredericks Performance? Give us a call today at 518-392-9265 for more information about any of the services we have to offer.